Whether you're a professional lawn care provider or just a homeowner who loves to work outdoors, T & M Lawn & Garden welcomes you. Our selection of quality lawn and landscape tools has everything you need to do a great job on property maintenance. We also support you when your equipment stops working as intended, providing repairs and maintenance with authority.
We sell and repair just about any type of small engine and have broad experience across equipment from some of the most well-known brands. We're even an authority service center for every brand we sell:
Products We Sell
There's a lot of work to be done outside. From mowing and trimming to chopping and chainsawing, we sell the equipment you need to get work done. Our selection includes mowers tillers, weed trimmers, pressure washers and much more. Whether you're a landscaping professional or a proud homeowner, the right tool is waiting for you.
Grass trimming tools & parts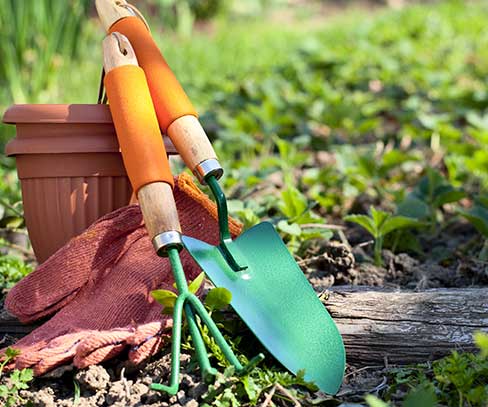 Lawn mowers & parts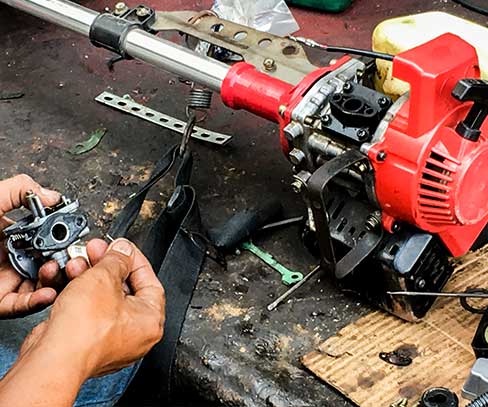 Garden & landscaping tools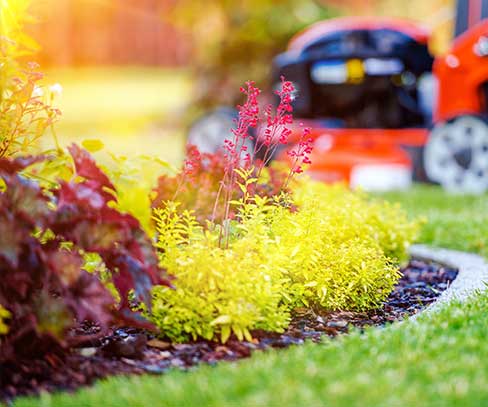 In addition to new products, we also sell replacement parts and components, for at-home repairs. If you need a new chain for your chainsaw or lawn mower parts in Spring City, TN, let us know and we'll order it for you.
Repairs and Maintenance
You put your outdoor tools through their paces. Eventually, they're going to need repairs and service to perform at a high level. As the local authority on small engine and lawn mower repair in Spring City, TN, we've got you covered. Bring your equipment in for complete repair. We'll have your mower, trimmer, blower or other tool humming again in no time, ready to put in work.
---
More than just engine repair and part replacements, we're also equipped for blade sharpening. We're capable of handling chainsaw blades, mower blades and more. If your cutting tools have lost their edge, look to us to restore it.
High Caliber Service
You've got work to do; T & M Lawn & Garden is ready to help you get to it. Stop in today to price out new lawn and landscape equipment, or to get repairs for your trusted items. Give us a call for more information about our products and services.